Luxe introduces the facial system that delivers

immediate results

without discomfort or downtime by one of our qualified Beauty Therapists.
Gentle and Effective
​
AQUAPURE is a non-invasive hydro-facial treatment that delivers clearer, more hydrated, younger-looking skin. AQUAPURE is ideal for all skin types and targets hyperpigmentation, oily/congested pores, fine lines, and wrinkles.
The AQUAPURE comes with three different solutions for exfoliation, sebum control and collagen production. This three-step treatment will have your skin looking clean, refreshed and plump.
​
Aquapure delivers powerful natural ingredients directly to various layers of your skin to promote a rejuvenated, brighter and more glowing complexion.
Your nourishing, refreshing facial that delivers immediate results without discomfort or downtime.
​
AQUAPURE treatments can take up to 30 minutes which require no downtime for recovery.
​
A Powerful deep-cleaning facial for hydrated and glowing skin
​
AQUAPUREㅣMy acne problem ㅣPlease clean up my skin!
02:14 AQUAPURE Hydro-dermabrasion Facial
01:50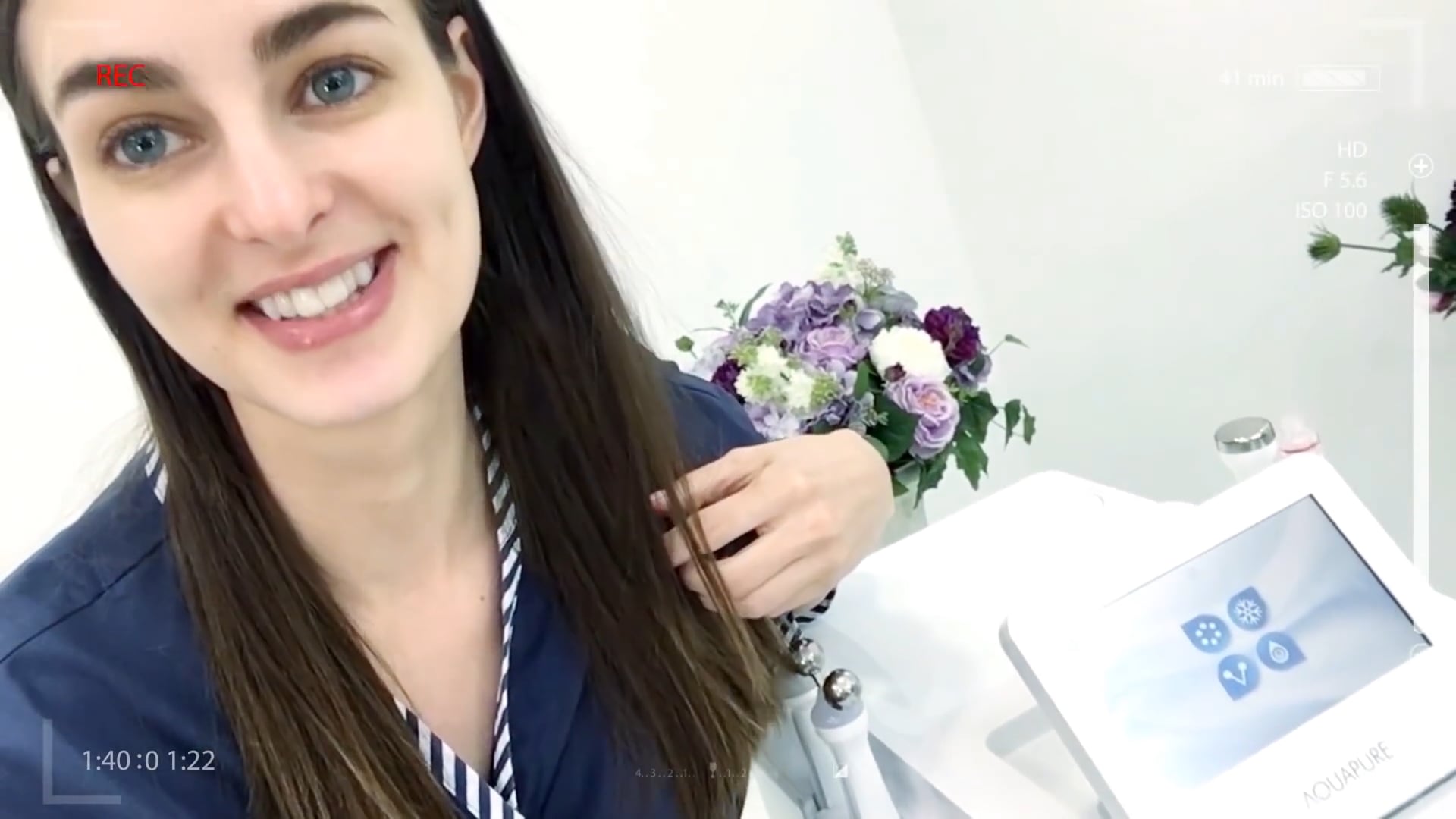 AQUAPUREㅣEasy Skin CareㅣFast, Simple, and Spotless
04:50